Our Approach
Riptide is a first-class wrestling club on the South Shore of Massachusetts.  We boast a large coach's line up of more than ten coaches who have had a wealth of experience in the wrestling world both competing and teaching.  Several of our coaches have been students of names like Jeff Buxton and other well-respected coaches at the highest level. We offer classes to entertain all ages and abilities. 
We start with a beginner group.  Our goal for this class is to make the wrestling room a fun, safe environment and to teach them to love the sport. We will learn basic techniques, wrestle live and play a game every night.  
Our Youth and High School classes will be on a rotating curriculum so that students who can only come on certain nights will get to participate in all 4 of our sessions.  Our 4 sessions are Freestyle, Neutral, Top/Bottom and Leg/Leg Defense. Friday nights are "Fun Fridays" where we encourage our students to invite their friends and kids from other clubs to come and wrestle.  There is NO walk-in fee for Fun Fridays.  We will be wrestling both Freestyle and Folkstyle matches on Fun Fridays.
All of our groups will have the opportunity to compete in dual team and individual tournaments at both Folkstyle and Freestyle.  We know that our senior teammates have a lot of experience to share but don't need the added expense of spring club as they prepare to leave for college so SENIOR HIGH SCHOOL WRESTLERS can join our FALL club at NO COST!!!! You just need to get your USA Wrestling card for insurance purposes.  Please contact us with any questions.
Meet the Coaches
Co-Founder & Coach Damien Bogle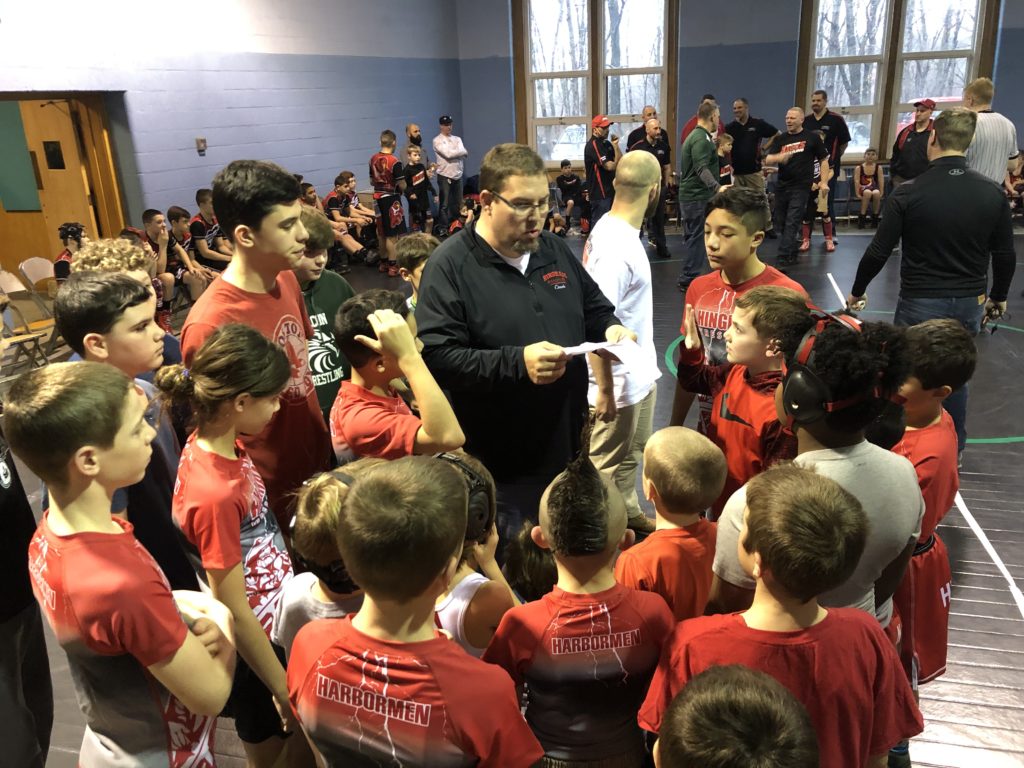 Coach Damien grew up in a wrestling family down in Pennsylvania.  He found some small success as a high school wrestler being voted into the PA top 100 wrestlers for 3 years in a row, District Champion, Sectional Place Winner as well as a 2X MAWA Eastern National Champion. He has coached year round for the past 12 years and has been teaching Foundation Wrestling for the past 4 years. He has had the pleasure of coaching students to several State, New England, and National titles. His moto:  "A good wrestler practices his moves until he gets them right, a great wrestler practices his move until he can't get them wrong."
Co-Founder & Coach Mike Bolduc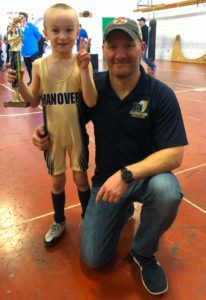 Hailing from Merrimack, New Hampshire, Coach Bolduc competed  as a youth & High School wrestler earning NH All State Honors 3X & 1X Class L Champion.  At the Collegiate level,Coach Bolduc was the starting 158 pound wrestler for University of Southern Maine under legendary coach Ted Reese.  He is currently the Head Coach of the Hanover Youth Wrestling Team.  Coach Bolduc brings with him a unique style and knack for getting  the best out of his wrestlers.
Coach Laike Gardner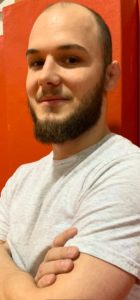 Coach Laike is another Pennsylvania native, coming out of the Gettysburg area.  Laike was a 4x State Qualifier, 3X State Place Winner, Super 32 All American placing 5th, 2X Fargo All American in Freestyle and Greco Roman, 4 Year Starter at Lehigh University where he was a 2X Captain, and a 3X D1 National Qualifier making it as far as Round of 12.  He has also been an Assistant coach for Hingham Youth for 1 year where he brings an unparalleled level of experience and a fun personality that quickly grabs the hearts of his students.
Coach Kevin King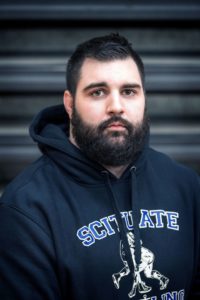 Coach King has been coaching on the South Shore for 10 years now at both Scituate High School and his own year round club Kraken.  He has lead his students to several State and New England titles.  Coach Kevin shapes his students into gladiators by leading with strength and confidence.
Coach Jim Moore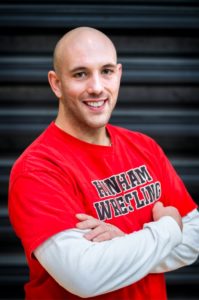 Coach Moore hails from the Chicago area where he began wrestling at the age of 12.  He was a 3X Prep New England Finalist, 1X Prep New England Champ, 2X Prep All American placing 4th and 6th, represented team Illinois at the Junior Freestyle Nationals and also competed for  NCAA Division 1 Lehigh University's wrestling team. As a coach he has mentored youth and high school in both Illinois and Massachusetts, most recently has been an assistant coach at Hingham High School.  Coach Moore brings a high intensity with sharp technique.  His practices are grueling!
Coach Carl Pawlowski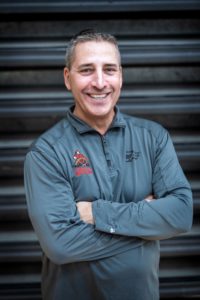 Coach Pawlowski is a Weymouth native where he started his wrestling career at Weymouth North.  He competed for Mass Maritime academy where he was voted Rookie of the Year his freshman year. He has 20 years coaching experience as head coach of Weymouth high and most recently as assistant coach of Hingham high school.  Coach Carl brings a wealth of knowledge with a cool hand.  He has an amazing way of pushing kids with wisdom and humor.
Coach Dan Wandell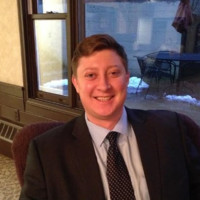 Coach Wandell, a Pembroke Native  wrestled at the high school where he was a 3 year starter, 2x Sectional Champ & 1x State Finalist.  He continued his career wrestling for Hofstra University NCAA/NCWA from '07-'11.  He then moved on to coaching at Pembroke HS, where he has helped his team earn 7 Individual State Champs, 1 All State Champ and Coached 2013 Pembroke State Champs. He also served for 2 years Assistant Coach at Thayer Academy.
Coach 'K'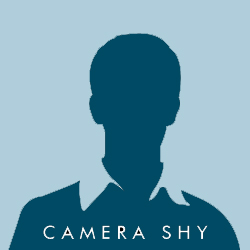 Coach K grew up in Quincy where he began wrestling at Central Middle School, he continued on to North Quincy High School, where he earned a spot on the Norwich Wrestling Team.  He has coached at North Quincy High School and now is a coach for Hanover Youth Wrestling.  Coach K brings high morals and tough love.  He is a man you hope your son becomes and is a great role model for all of our students.